Technologies dictate the way we think and how we communicate and connect today. FLUID INGENUITY suggests only the tools that are relevant to influencing those who are most influential to increasing sales:
Act-On®
Agorapulse®
AlbertTM
Amazon®
Audiense®
Buffer®
BuzzFeed®
Buzzlogix®
BuzzSumo®
Chatbots
Cision®
Constant Contact®
Contently®
Conversica®
CoSchedule®
Crayon.co
CrowdBooster®
Crowdfire®
CrystalKnows®
Curata®
DialogtechTM
Digimind®
eClincher®
EDGAR®
Elevate®
Eventbrite®
Facebook®
Feedly®
Flickr®
Flipbook®
Followerwonk®
Friends+Me
Google® Ads
GreenflyTM
Groupon®
Hootsuite®
IFTTT®
Infinia MLSM
Influential®
Instagram®
ion interactive®
Keatext®
Khoros®
KredTM
LastPass®
Likeable® Hub
LinkedIn®
LivingSocial®
Lucy®
MarketMuse®
MarketoTM
MavSocialTM
Meetup®
Meltwater®
Mention®
Netmining®
NinthDecimal®
Nudge®
Nuvi®
Octopost®
OptinMonster®
Pandata®
Parse.ly®
PathfactoryTM
Pattern89®
People.ai®
Phrasee®
Pimcore®
Pinterest®
Pocket®
PopSocial®
Post Planner®
PublishThis®
Quora®
Quuu®
Reddit®
Salesforce Social®
Salsify®
SAS®
Scribd®
Sendible®
SharpSpring®
SimilarWeb®
Simply Measured®
Sitecore®
Sizmek®
Sked Social®
Skyword®
SlideShare®
Smartly.io®
Snapchat®
SocedoTM
Social Count®
SocialHub®
SocialPilot®
Spredfast®
Sprinklr®
Sprout Social®
Storify®
Subscribers®
SurveyMonkey®
Tagboard®
Tailwind®
Tensorflow®
Trello®
Trust Insights®
Tumblr®
Tweepi®
TweetDeck®
TweetReach®
Twitter®
Unbounce®
UpViral®
VennliTM
VHT®
Vimeo®
Wistia®
WordPress®
WP-Live Chat®
YoastTM
YouTube®
Zapier®
Zest®
Zoho Social®
All trademarks, trade names, product names and logos appearing on the site are the property of their respective owners. All company, product and service names used in this
website are for identification purposes only. The use of these names, trademarks and brands does not imply endorsement.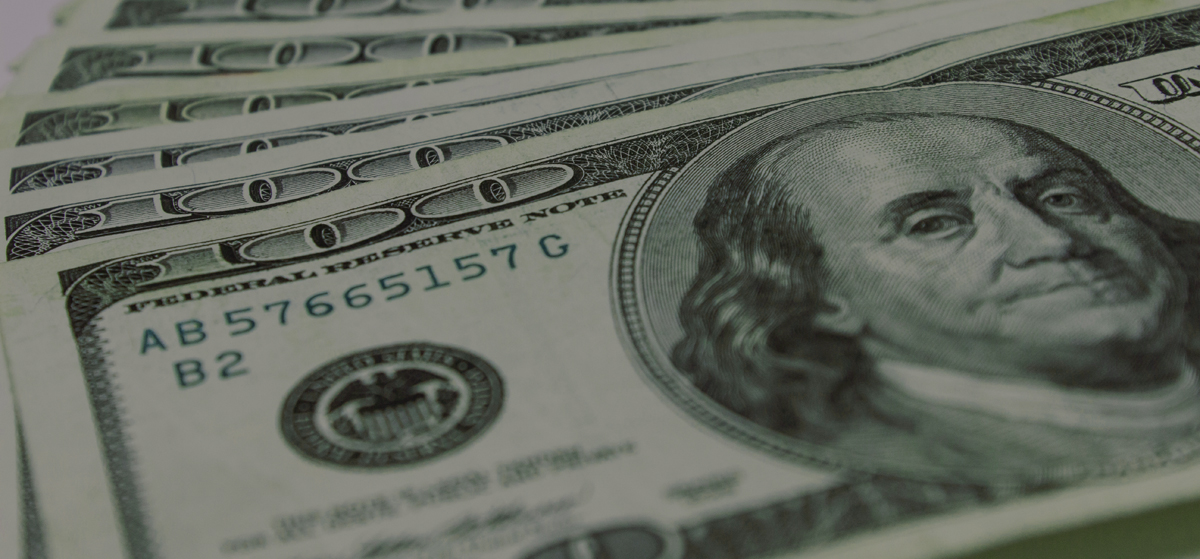 FLUID INGENUITY helps you target high-value sources for economic and business growth.
We customize marketing approaches relevant to achieving your business goals.

We can help clarify and amplify your brand's value propositions through four unique creative services:
Is your brand staying relevant with your customers' changing perceptions? FLUID INGENUITY can help align your product or service with current and next-generation customers. We are experienced at differentiating brands and invigorating their brand relevancy. FLUID INGENUITY creates the compelling images and stories that increase brand recall abilities and exposure.

Services include:
• Competitive analysis and digital DNA modification
• Repositioning of brand perceptions and value
• Anchoring the value of product/service offerings
• On-trend brand image refresh and brand guidelines
• Paid and earned search to generate brand-awareness
• Magnetizing audiences through innovative marketing ideas

You may have a start-up, or have a new product or new service introduction that is invisible to most, so you need to a generate strong brand awareness to get attention. Influencer marketing is a highly effective way to help you achieve this goal. FLUID INGENUITY strategically targets the market influencers who are most influential to advancing your brand's value.

Services include:
• Positioning you with your brand as a thought leader
• Leveraging media relationships: news, influencer, social and more
• Earning trust and building brand affinities through peer engagements
• Spreading buzz through social exchange networks
• Linking stories of relevance to magnify brand value
• Ghost writing authoritative whitepapers

FLUID INGENUITY can help you leverage technologies to automate actions that can best reach your high-value sources for business growth. FLUID INGENUITY blends computer science, social science and neuroscience to produce content that changes behaviors, ignites passions and accelerates sales. FLUID INGENUITY helps you leverage the tools that allow you to out-market your competition.


Services include:
• Information architecture for websites and digital integration design
• Semantic markup strategies for greater organic search rankings (SEO/SEM)
• Machine learning and data mashups to reach key audiences efficiently
• Marketing automation resources to maximize marketing and sales efforts
• Ontological segmentation to dynamically align brand affinities
• Automating customer interactions through engaging drip campaigns

According to Nielsen, 83% of consumers believe recommendations from friends and family over all forms of advertising. Companies may have many resources, but efforts may not be interconnected or efficient. FLUID INGENUITY maximizes your efforts and ROI by helping you systematically deliver programs that satisfy the needs of both your marketing and sales departments.


Services include:
• Leveraging influencers who can induce product trials and recommendations
• Providing lead generation strategy and conversion tactics
• Align affiliate sponsorships and promotions
• Finding influencer endorsements and partnerships of value
• Creating community contests and events
• Generating giveaways and viral interest


Are you ready to get your

creative juices flowing?

FLUID INGENUITY strategically combines creative thought with client wisdom to accelerate the achievements of your brand's business goals.